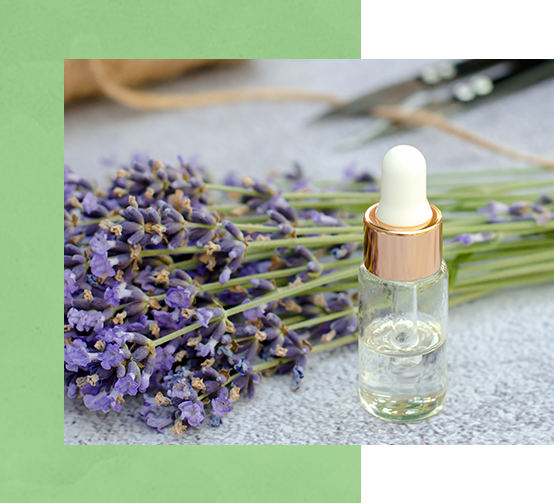 OUR STORY
Our journey began as consumers in search of the perfect product that is both effective and affordable. However, we always ended up with multiple products and numerous ingredients cluttering our nightstands and bathrooms, all in the pursuit of satisfactory results for our hair and skincare.

That's when my sister and I decided to reverse this process and develop our own hair care set consisting of high-quality and chemical-free ingredients with multiple benefits.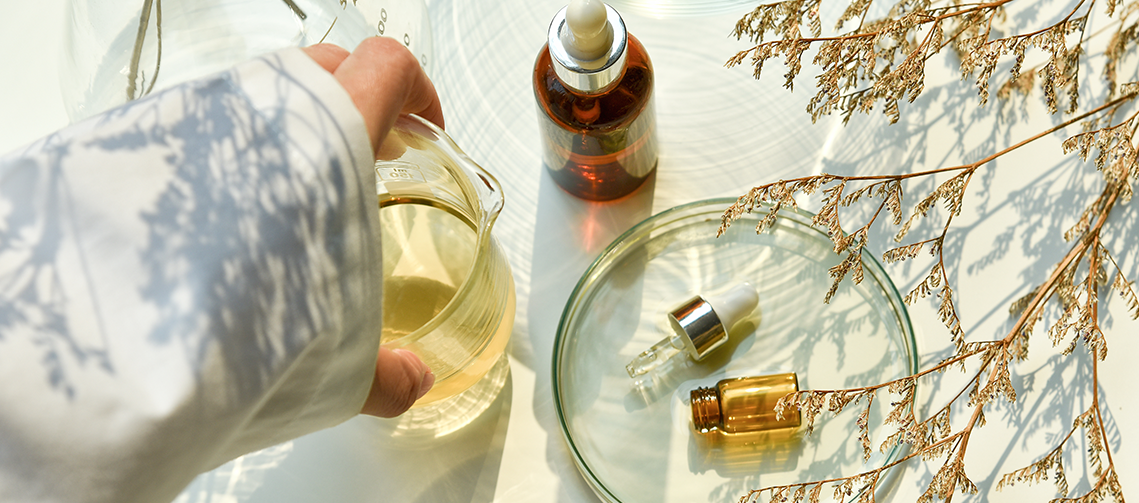 We are two sisters who belong to different age groups, yet both of us have experienced common issues such as hair loss and premature aging skin. These problems can be attributed to daily life stress, air pollution, and the use of chemical-based products. We share a passion for perfection, so we incorporated the golden ratio (1.618) into our brand name, symbolizing our mindset and aspirations as a company.

We decided that our brand's formula would mirror our personal formula, encompassing hard work, integrity, and honesty.

This timeless and ageless formula is a recipe for success.
All Products are FREE OF
Sulfate
Silicon
Paraben
PEG
Petroleum
Preservatives
Synthetic dyes
Synthetic perfumes